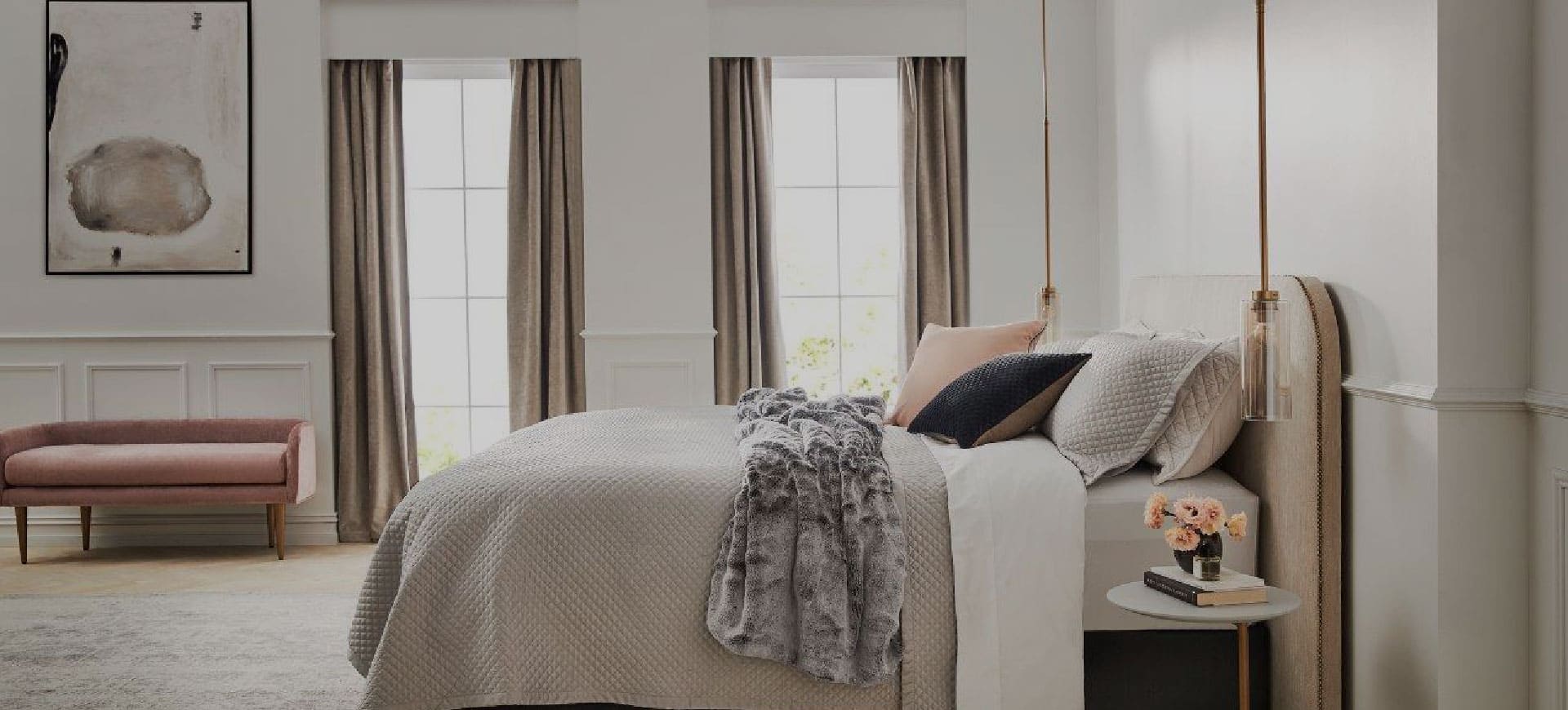 Service Zone
LOCATION
Newly-added metal security mark
From October of 2019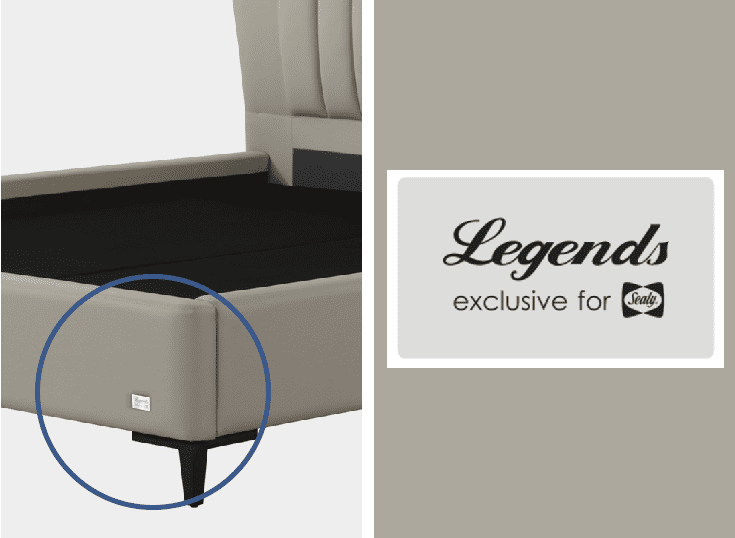 At the bottom right of footboard facing the headboard
Products covered: all the leather bedstead, leatheraire bedstead
Note: It appears on the inner side of products for the washable
cloth bed of Arcadia and Joliet, not shown outside.
LOCATION
Security mark for bedstead and bed board
From October of 2019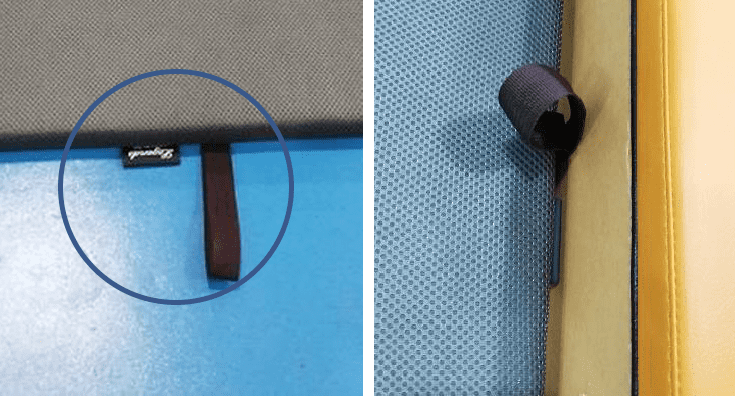 2 centimeters from the left side of the front
handle for bed board
Cover every bed board
LOCATION
Position of the LOGO of black rubber material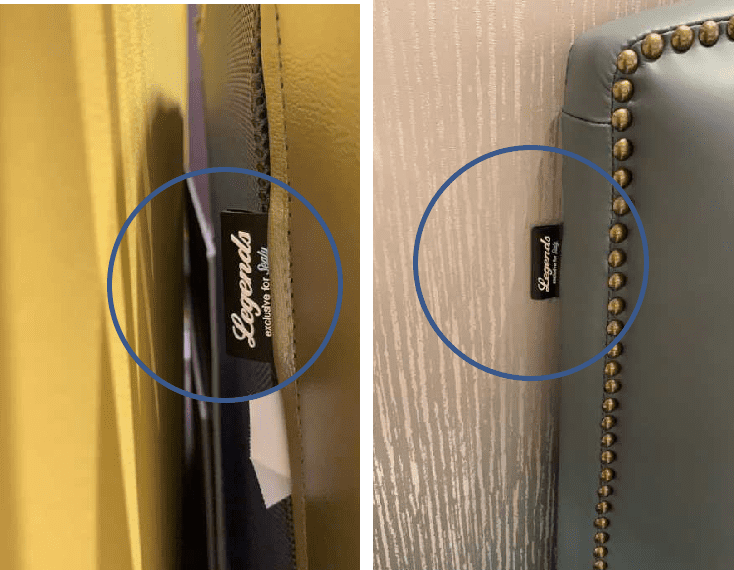 On the back of bedstead and headboard
and the side of headboard
With the words of "legends exclusive for Sealy"
The position of the Logo shall be slightly different for different bedstead styles
LOCATION
Position of security code for Sealy bedstead
(Security code has been placed at Sealy bedstead and bedside table since August of 2018.
The position of security code is shown in the following figure.)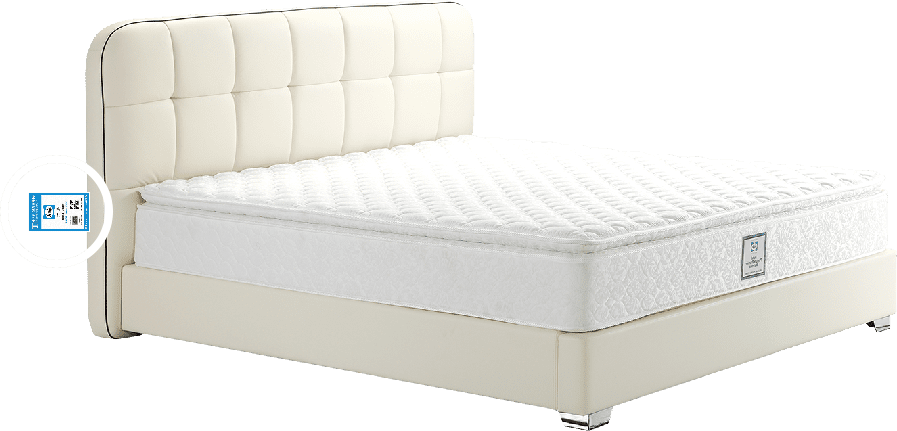 Headboard position
Left waistline of headboard---sewing technology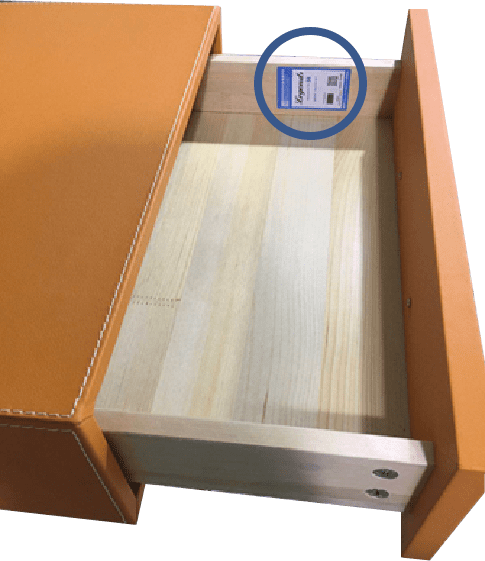 Bedside table
Right side inside the first drawer---pasting technology
Security code can identify authenticity through the following approach
Verification procedures for consumers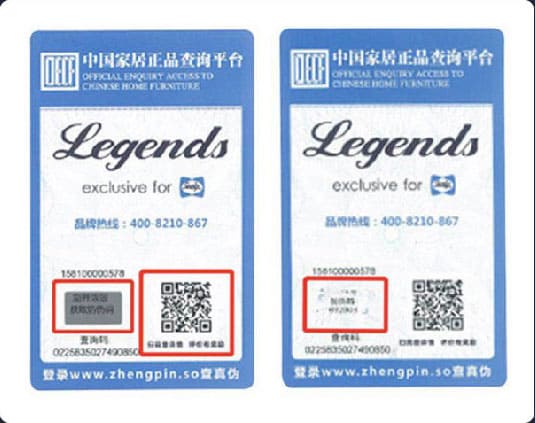 Step one
Scrape off the anti-counterfeiting coating and use WeChat to scan the QR code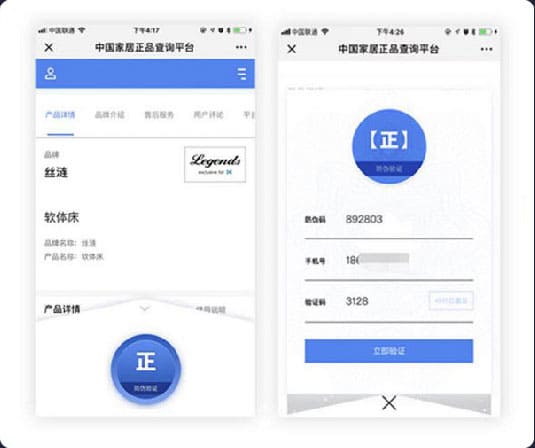 Step two
Enter into verification interface, input the security code and verification code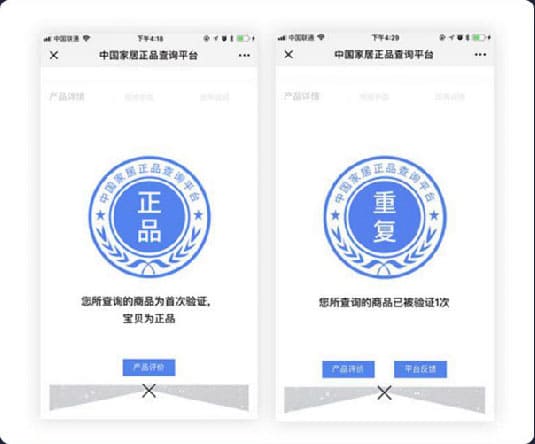 Step three
The initial verification shows genuine, and non-initial verification shows repetition.
400-821-0867
4008210867@sealy.cn
If you have any doubt about the product you purchased, you may make a query through the official hotline or e-mail
(Service time: 9:00-18:00 during working days)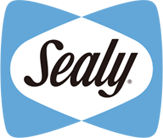 Submit
Scan code attention, get more welfare and consultation!